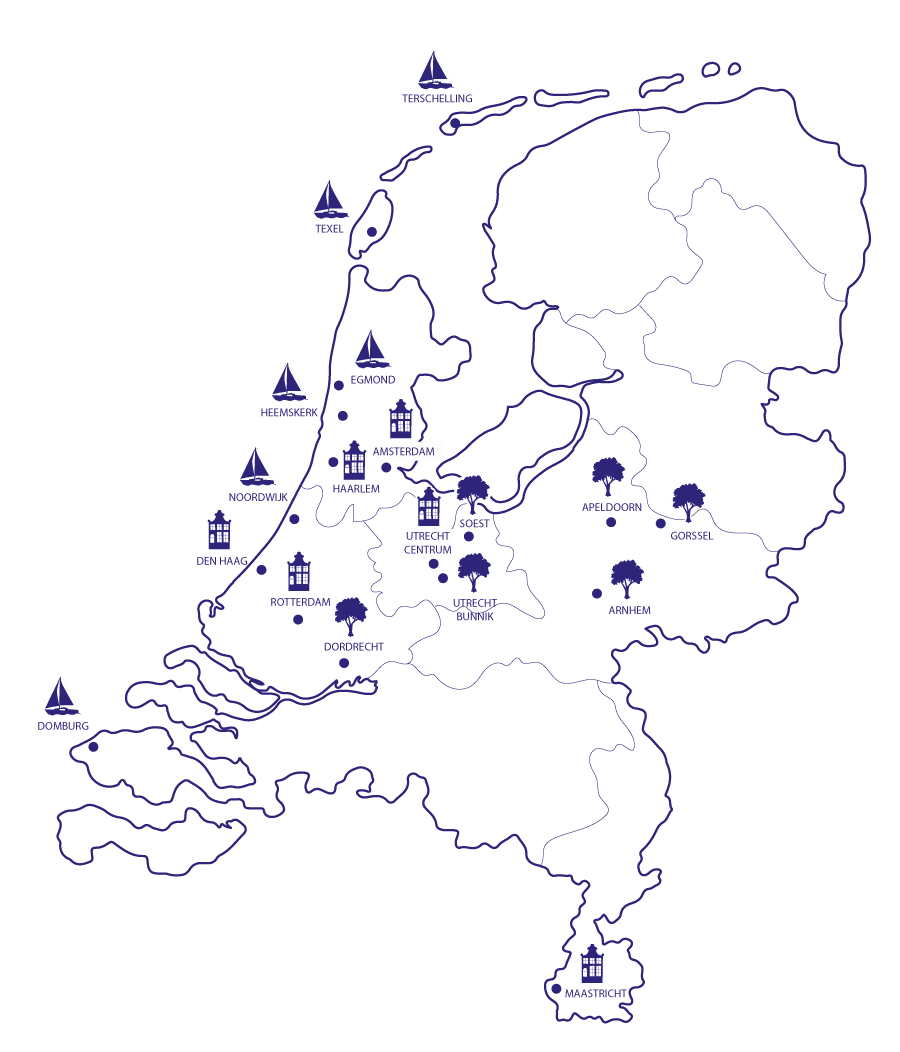 You can find us throughout the Netherlands – in the most surprising spots! You'll always go home with memories of new adventures, as there's so much to do in and around the hostels.There are countless excursion options from our hostels: soaking up art and culture in town, exploring the countryside or getting some fresh air on the beach. Guests are eager to meet other people they can go on trips with, have adventures, or just share travel experiences.
The best christmas markets in The Netherlands, Germany and Belgium
The wool sweaters come out, the fireplace crackles softly and the hits of Sky Radio boom from the speakers. You guessed it: Christmas is here again! Are you looking for a nice getaway this winter? We've put together the best Christmas markets for you.