The coronavirus is affecting all of us. Stayokay is doing everything possible to deal with this as best we can. A safe stay for everyone is therefore our top priority.
We're open for business
Behind the scenes we've been hard at work to make our hostels suitable for a stay according to government guidelines, so it may be a little bit different than you're used to. But by observance of a few new rules, we're certain that you'll be able to enjoy a pleasant stay as always!
Check availability here and book your room today.
What specific policies are in place?
During your stay we'll try to ensure that the mutual contact between guests and employees is limited. Based on the guidelines of the RIVM the following policies apply:

Our staff work according to a strict protocol, so checking in and out may be a little different from what you're used to. The reception staff are happy to help you at an appropriate distance. Oh, and when paying in the hostel, we do prefer contactless/card when possible!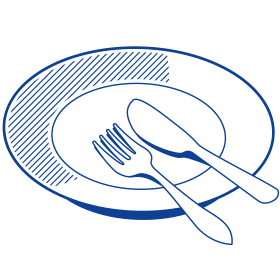 The restaurant and bar are open to guests, subject of course to various measures to meet the 1.5 m distance and other RIVM guidelines. Are you staying in a Wikkelhouse? Then the hostel will contact you to discuss options for breakfast and possibly lunch/dinner.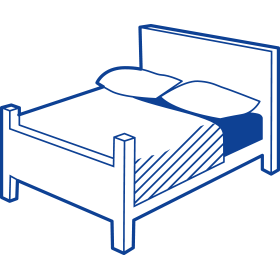 All of our rooms have their own private shower & toilet. And don't worry if you're sharing a room with people who aren't from your family/household, keeping 1.5m distance from each other should still be possible.
Outdoor play facilities are open and bicycles are still available to rent. These will be more frequently cleaned.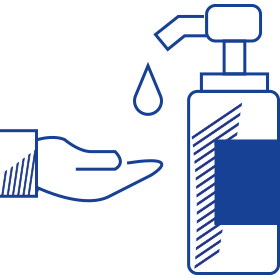 Extra cleaning and other hygiene measures are our top priority. There are disinfectant hand gels in all public areas and toilets available for general use. Soap will be provided in all rooms.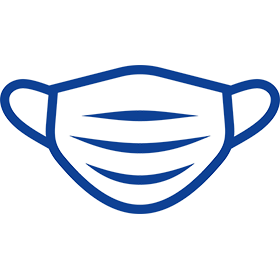 Even though we prefer to see all your pretty faces we kindly ask you to wear a face mask in the public areas, until you've found yourself a chair. A small effort for the safety of all our guests and staff.
Questions about your booking?
We'll keep this page up to date with the latest updates about the hostels and relevant measures. Do you have a question about a booking with us? View all information that may affect your existing booking.